New Crown Tapes Batch
It is with great joy and pride that I may finally announce the second Crown Tapes Batch for the summer of 2012!!!
CT 0.4 - Prince Stolas "The 26th Legion" Single Sided C30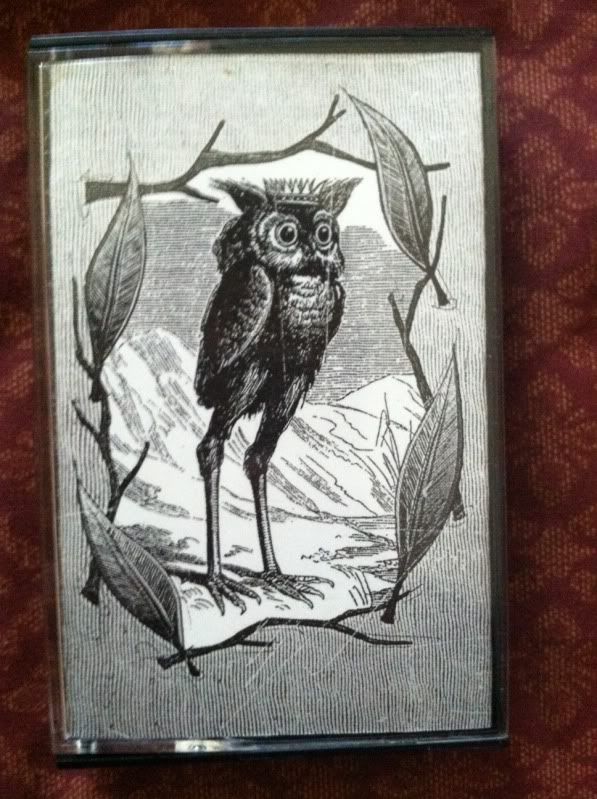 Edition of 25. The first of many to come from the Crimes of the Crown collective. Crude synth work meets crude tape loops. Background music for the training and preparation of the damned. The beatings will continue, no matter how well you perform. Material repeats on both sides. Artwork by Si Clark.
CT 0.6 - Musta Oksennus "Last Days in Bunker" C20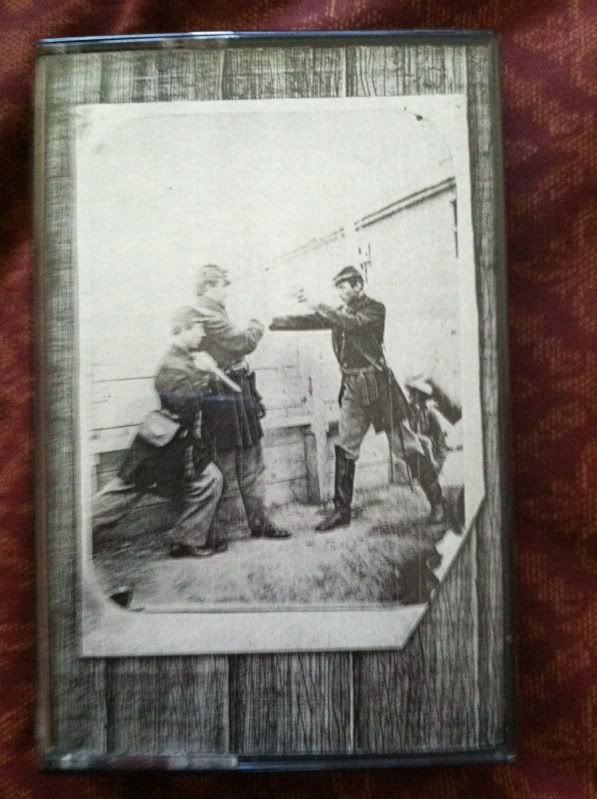 Edition of 50. Finnish.Noisecore.Supremacy. Last recordings ever made in their old rehearsal space. Slipping in and out of potential mid tempo musicality, yet always maintaining that excellent noisecore chaos. Features excellent Industrial sounds as well. I'm beyond proud to be releasing this. Artwork by Si Clark.
CT 0.7 - Swarm Survival "Soporific Miasma" C20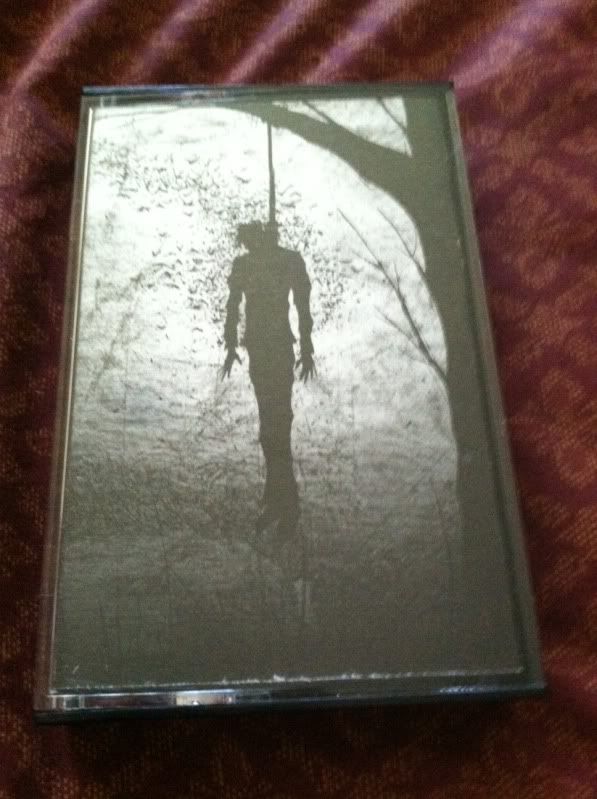 Edition of 50. The newest member to join the No Coast Power Electronics family. An extremely strong follow up to the "Heavy Losses" debut on Fusty Cunt. "Soporific Miasma" has Dan demonstrating how the rushed and busy lives of most humans relate exactly the same to Locusts but on a much more complex level. Do we think we are actually better and stronger then a swarm of locusts, or are we apart of one all the same….struggling to survive. Recorded with the same mentality in mind. No coast, and no hope in sight. Artwork once again, by the incredibly talented Si Clark.
Each tape is $7USPPD/$8MEXICO,CANADA/$9ROTW

Buy all 3 for $18USPPD/$19MEXICO,CANADA/$21ROTW
Paypal to: mchami 467 @ gmail . com
Any and all inquiries, please email at: hailthecrown @ gmail . com
COMING SOON:
ZZ Alchemy release
Society of Surgeons
Violent Pink
Kam Hassah
Crown Tapes Noisecore Power Electronics Industrial Tape Loops Experimental Music Avant-Garde California